Roof Restoration Melbourne
Add value while protecting your most valuable asset with a complete roof restoration. Roof leaks can cause extreme damage to your electrical wiring, plastering, household items while adding the risk of flooding. At Redback Guttering, we offer roof restoration services to bring new life to your roof which includes rebedding, pressure cleaning and pointing with a three coat paint system to ensure the longevity of your roof.
Our roof restoration service is perfect for roofs that have sustained significant damage, roof restoration services can give your roof a makeover without having to go through the hassle of a full roof replacement.
To enquire about roof restoration services with Redback Guttering, give us a call today. With more than 20 years of experience, we offer 10-year guarantees across all our roofing services.
Redback Guttering is highly experienced in all roofing and guttering issues. Don't wait until it's too late and the damage is done. Keep your home safe and looking it's best by calling Redback Guttering today for a no-obligation free quote.
Unmatched Craftsmanship in Full Roof Restoration
At Redback Guttering, we bring unparalleled expertise and craftsmanship to every full roof restoration project we undertake. Our dedicated team of professionals is committed to revitalising your roof's appearance and functionality, ensuring it withstands the test of time.
Our comprehensive full roof restoration services encompass a meticulous inspection, careful repair of damaged areas, thorough cleaning, and a fresh protective coating. We understand the unique requirements of each roof and tailor our approach accordingly, using high-quality materials to restore your roof's integrity.
When you choose us for your full roof restoration needs, you're selecting a team that's dedicated to excellence. With years of experience and a commitment to using the latest industry techniques, we guarantee results that exceed your expectations.
Contact us today for exceptional full roof restoration services that transform your roof from shabby to stunning.
Local Roof Restoration Experts: Enhancing Homes Roof by Roof
Searching for reliable roof restoration services near you? Look no further. Redback Guttering is your trusted local partner for all your roof restoration needs. We take pride in being the go-to experts in enhancing the beauty and durability of roofs in our community
Our team of skilled professionals is well-versed in the art of roof restorations, bringing years of experience to every project. Whether your roof is showing signs of wear and tear, weather damage, or simply needs a fresh makeover, we've got you covered. 
With a keen eye for detail and a commitment to using the best materials, we restore your roof to its former glory. Our tailored approach ensures that your roof receives the attention it deserves, enhancing its lifespan and kerb appeal.
When you choose us for your roof restoration, you're choosing local expertise that cares about your home as much as you do. Contact us today to schedule a consultation and discover how we can transform your roof, one tile at a time.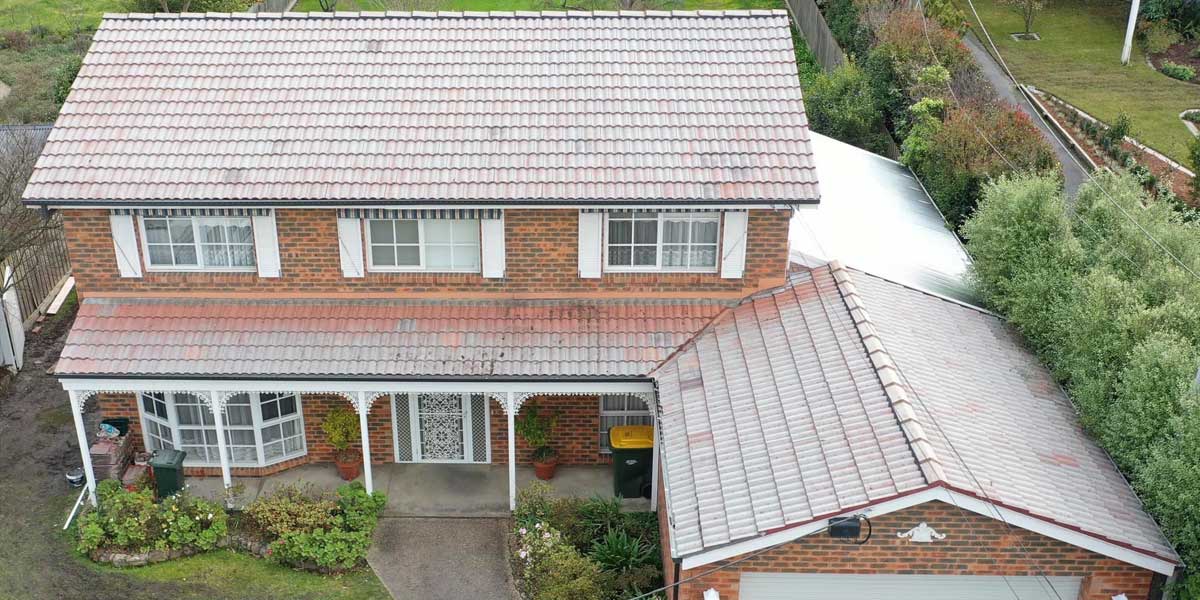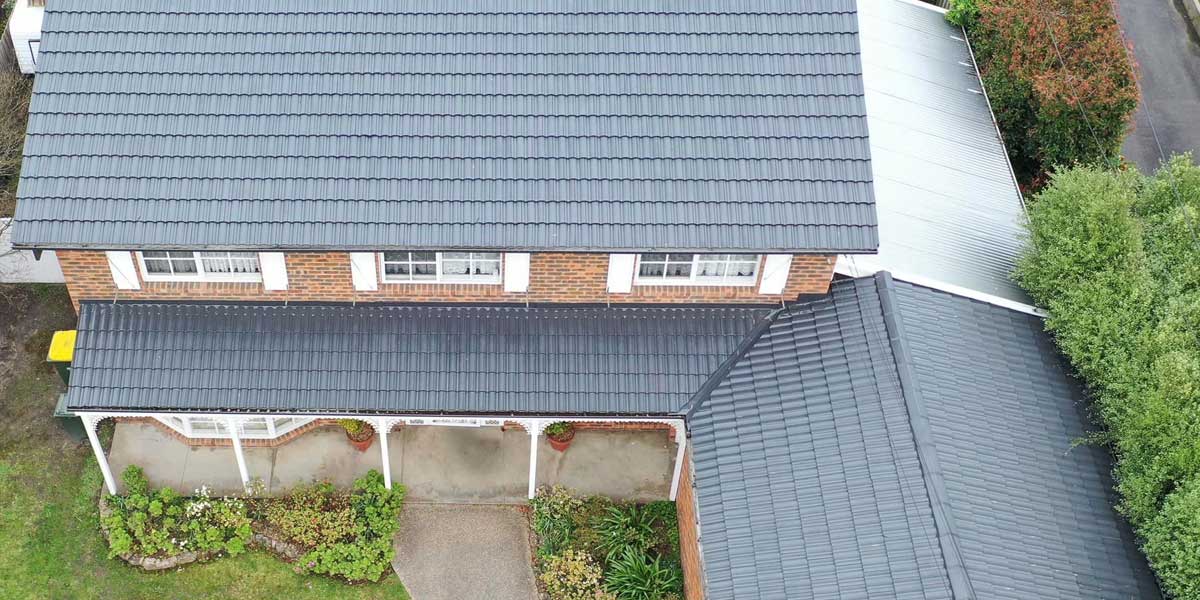 Frequently Asked Questions
Redback Guttering has over 20 years of experience in guttering and roofing services. We are a highly experienced and reputable company that provides top-quality services to our customers.
Redback Guttering is a family business that understands the value of a family home. We offer a range of guttering options to suit any home, and our team of experts are on hand to provide advice and support every step of the way. Our experienced team of roofers and plumbers are fully licenced and insured, so you can rest assured that your home is in good hands. We offer a range of guttering services, from installation and repairs to maintenance and cleaning, so we can keep your gutters in tip-top condition all year round.
Redback Guttering is a trusted name in roof and gutter services. We offer a 10-year guarantee on all of our work, so you can be confident in the quality of our services.
20+ Years Experience
Fully Insured & Licensed Plumbers
Family Owned & Operated
10 Year Guarantee
Redback Guttering provided me with a quick turn around and showed me potential problems down the track with our guttering, we would highly recommend!
F Murray
Beautiful job and really well done. My brother in law was a roof tiler and he said it was a fantastic job. Every detail was perfect even down to the colour choice. Darren and Gavin thank you so much. Consumers you would be crazy to go past these guys. The best part was the honesty. You don't really get that anymore so it was really refreshing
Melinda Meyer
I want to thank redback guttering and Darren in particular for the wonderful care and attention he gave in fixing my mothers flashing to her roof. His quote was reasonable, his personality was very happy and considerate nothing was too much trouble for him to do. I will be calling on him again for any of our plumbing needs.
Maree Chandler
HELENE CUGURNO
3 March 2023
Darren was very prompt to come and help, gave me very good advice to minimise cost of repair to home timber fashia, very honest, the team came inspected reattached Fashia fixed everything brilliantly, will recommend Darren and his team to all that need professionally roof, fashia, and guttering work done
Darren and boys did a wonderful job installing new gutters around my house. I highly recommend this team if you want a quality job.
Shannon Beath
9 August 2020
Fondel Mabols
9 August 2020
Got this bloke in to do my gutters on my house. He did such a good job I ended up pulling them off and getting him back again the next day so I could watch him work all over again. 10/10 would look up his shorts again on the ladder
Dave Stevens
9 August 2020