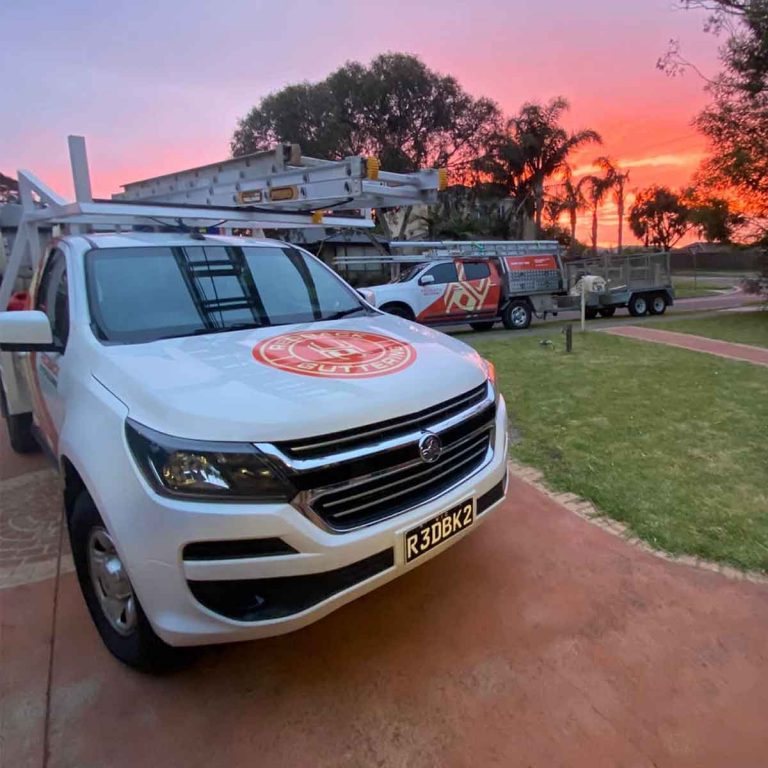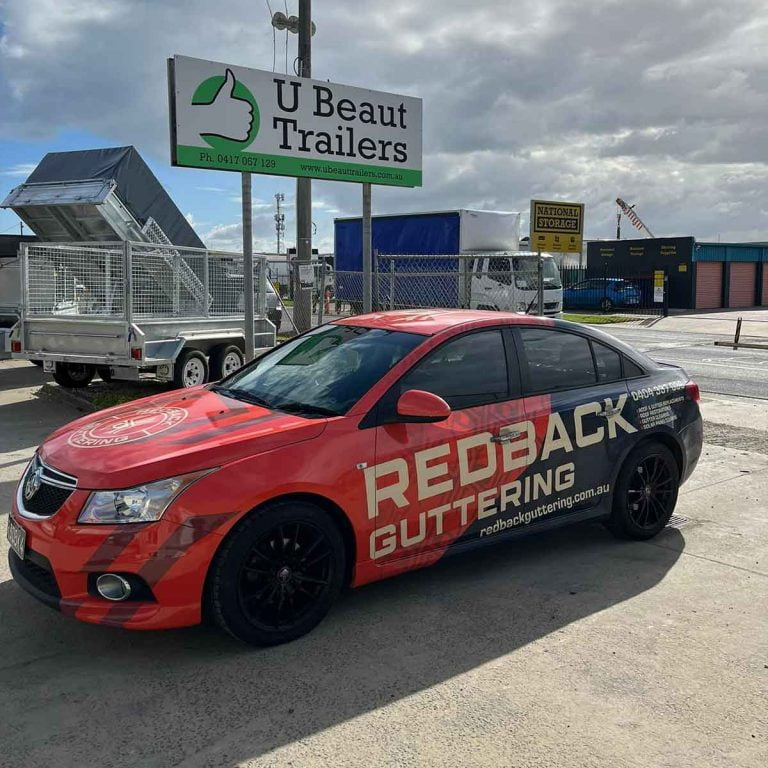 We're here for customers throughout the south-eastern suburbs. Whether it's time to get the gutters cleaned, or you need more extensive roof repairs, you can contact Redback Guttering today.
Call us now for your free quote, or fill out the online enquiry form with your questions to receive a prompt response from a member of the team.
Redback Guttering is highly experienced in all roofing and guttering issues. Don't wait until it's too late and the damage is done. Keep your home safe and looking it's best by calling Redback Guttering today for a no-obligation free quote.